Lenon
——Founded in 2011, it is a national high-tech enterprise of Sino-German technical cooperation. The company is located in Shenzhen, which enjoys the reputation of "World Factory". The company is one of the first batch of national energy-saving products benefiting people project promotion enterprise, Shenzhen cultivation enterprise and municipal innovative industrialization demonstration base. It is a professional manufacturer with scale and strength in the air source water heater industry. While in the domestic market, the company actively explores the international market, has established long-term strategic partnerships with many international companies, and successfully expanded overseas markets such as Europe, Africa, Austria and Southeast Asia. The company adopts an international modern corporate management model, based on the development of "serving the world" energy-saving new products and strict quality management. Over the years, it has won customers at home and abroad with its excellent quality, innovative design, reasonable price, and perfect after-sales service. Of praise. The company focuses on the design, research and development, manufacturing, sales and service of air source heat pump products. Products cover multiple fields of hot water, and have successively developed more than 20 series of more than 80 models of products; the product series mainly include household split series, household integrated heat pump series, household solar water heater products, commercial heat pump series, high temperature Heat pump series, swimming pool bubble pool series, commercial heating and cooling heat pump series, etc.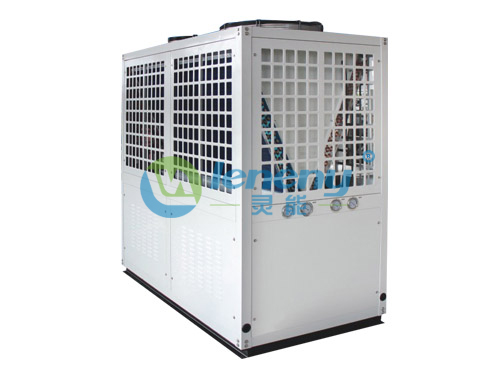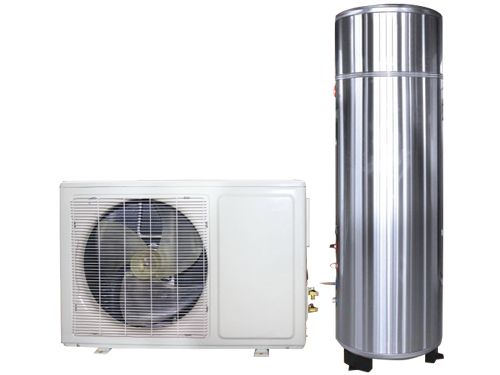 The company's production base is located in Chuangyi Building Industrial Zone, Longgang District, with a workshop area of over 30,000 square meters. The company has 2 automated production lines for domestic heat pump water heaters, 1 automated production line for commercial heat pumps, annual production of 100,000 commercial heat pump units, 1 domestic pressurized insulation water tank production line and 150,000 domestic heat pump water heaters.
  In 2015, the company invested 30 million yuan to establish the Leneng Water Purification Division, introduced internationally advanced water purification equipment and established scientific research laboratories in Shenzhen University, and achieved certain technical results.
  The company has a highly skilled and innovative R&D team, advanced production and testing equipment, nationally certified heat pump performance test laboratory, pressure water tank comprehensive test laboratory, heat pump technology training center, heat pump teaching and training workshop; the company and Germany BOSCH company has established a long-term technical cooperation relationship, and has established production, education and research bases with many domestic universities and scientific research institutions. It has obtained 100 national patents, and its products have passed 3C certification, EU CE certification, export SGS certification, ISO-9001 certification, ISO14001 certification, ISO18001 certification and national energy-saving product certification, and were selected into the national energy-saving product list. "Leneng people" are united, in the spirit of diligence, pragmatism, and tenacious struggle, adhere to the principle of people-oriented, customer first, and take steady development as the core to strive for a world brand.
  As the company continues to grow, in August 2019, the company established Hainan Leneng New Energy Technology Co., Ltd. as a Hainan marketing branch in Haikou City, Hainan Province, and established a marketing team with ideals and goals.